We've sent out a few quarterly impact statements since opening in July... but I can hear you all asking... what has the total impact been so far? Well, ask no more.
Below is the entire impact that you have helped us create so far. We are continually humbled and blown away by the support we receive!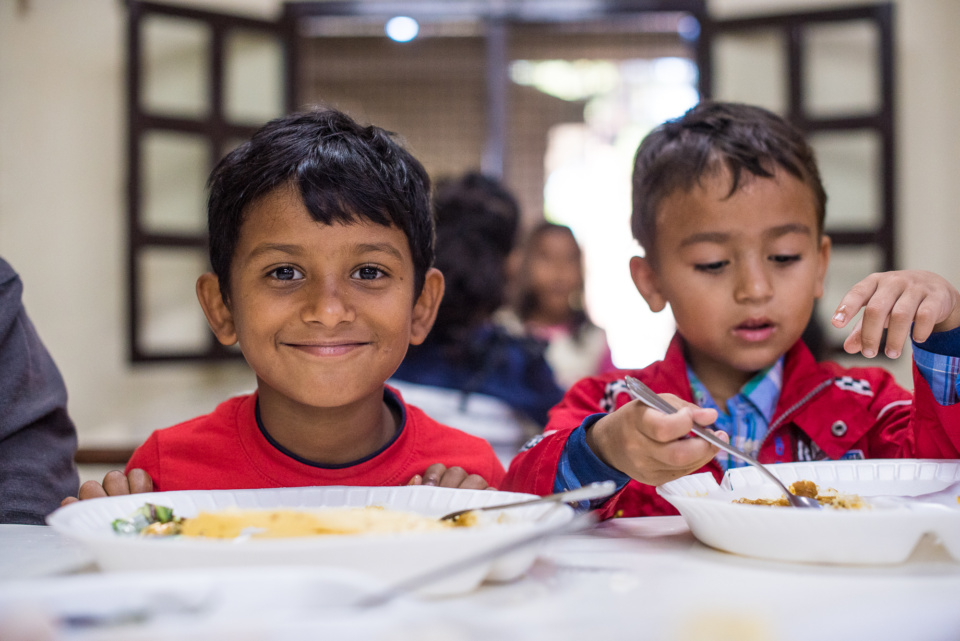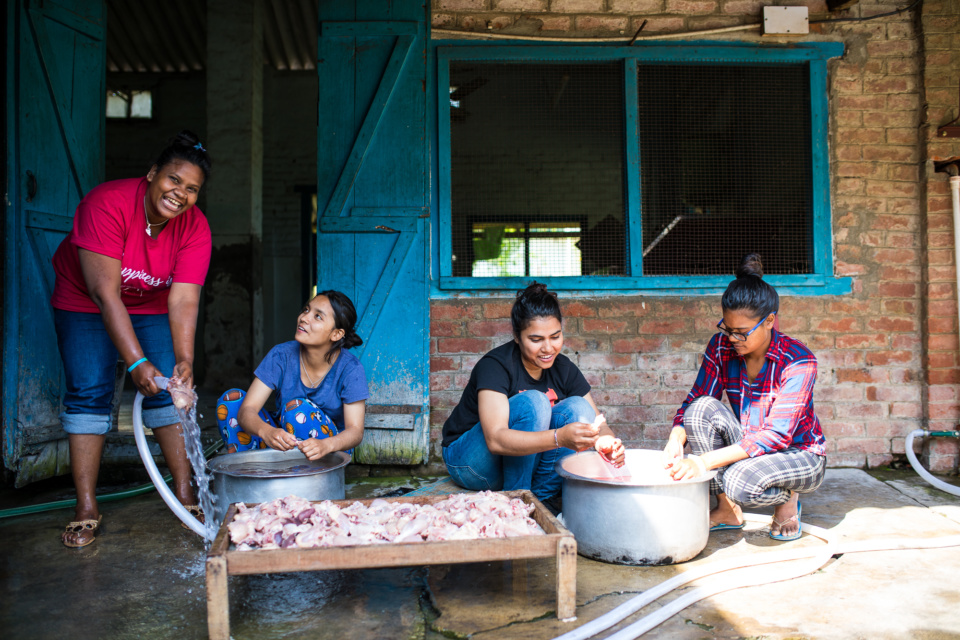 Wow, that's over 1000 lives that have been helped thanks to our amazing supporters... not forgetting the land that has been preserved and the animals you have saved!
This is absolute proof that a difference is being made.
Thank you so much for continuing to support Change Overnight.