Can you believe it is already October? How the year has flown!! It has been a busy few months for the Team at Change, we have even introduced a new charity to our list of causes - Jude's Village.
Jude's Village is a social enterprise passionate about the health and wellbeing amongst our local youth, by providing employment and a sense of belonging to those who need it most.
If you want to learn more about Jude's Village, (or even read their impact report!) please click on the link above to check out their website.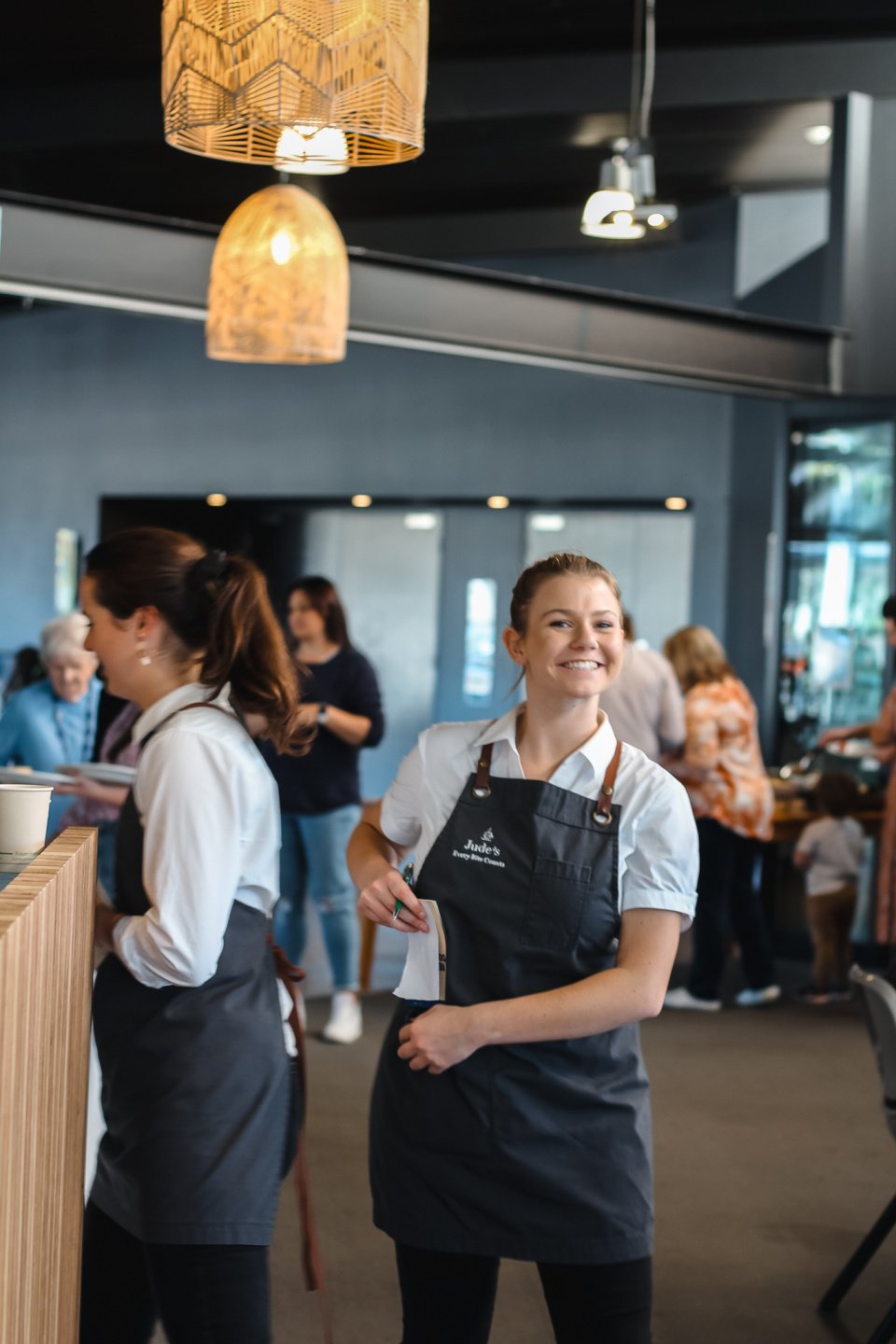 Now it is time to dive into our stats for last quarter.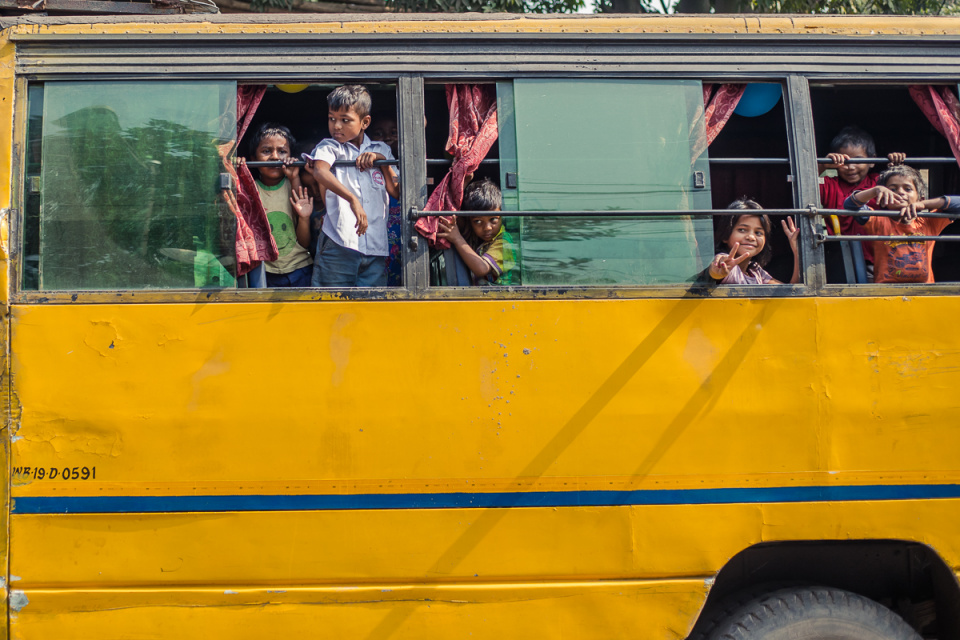 What a fantastic outcome for the past three months. We love sharing our impact and reminding our guests that without their involvement and support we couldn't make change!
Thank you for reading - Team Change