The End of Financial Year may be stressful for most, but not for us at Change Overnight. We love crunching the numbers and working out just how much impact we can have with the help of our guests. Can you believe in just the last three months Change Overnight has been able to provide over 2.5 YEARS of education?!
And thats just the beginning, check out our other stats for the quarter below.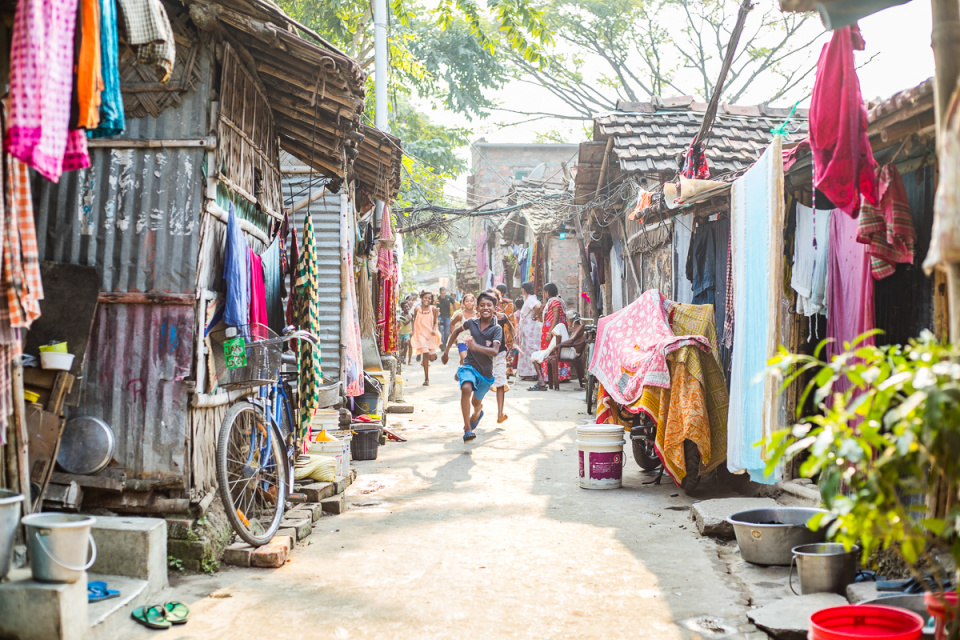 Pretty impressive, right? For all those who have embarked on the Change journey in the past three months, thank you! We are so appreciative of your support and hope reading these stats makes you as happy as it does us.
Until next time - Team Change