And just like that, with what feels like the blink of an eye, 2022 is all wrapped up and we are already 10 days into the new year... how time flies!
It has been a great year for us at Change Overnight. We have finally been able to welcome back overseas guests and have our business running back in a 'semi-normal' way after the pandemic.
But most importantly, we have managed to make a huge impact here locally in Launceston, Tasmania and around the globe.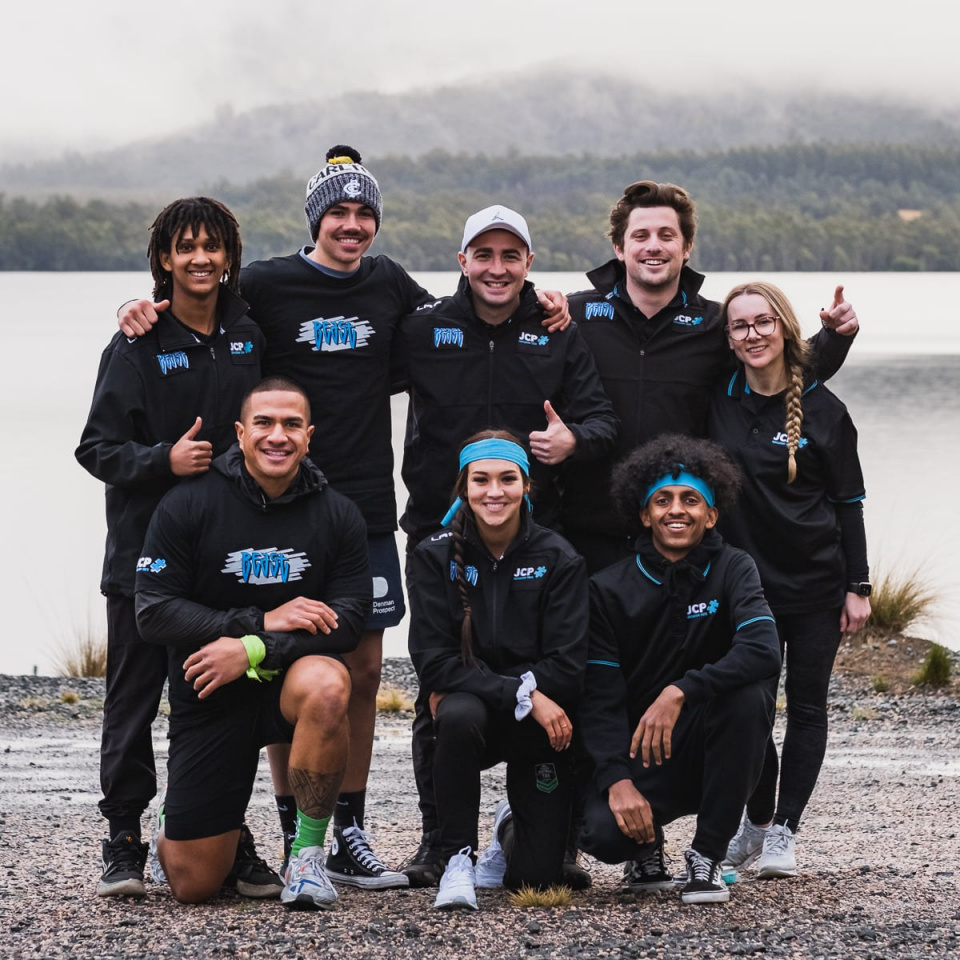 Over the course of 2022, Change Overnight Hotel has provided: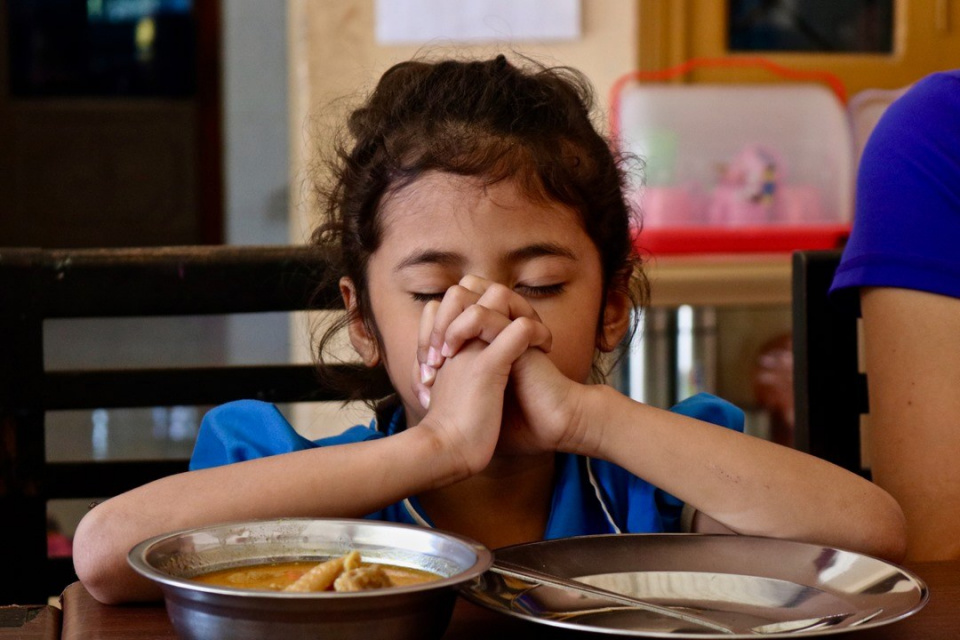 They are some pretty incredible figures! If you chose to stay and support Change Overnight Hotel this past year, we really hope reading this makes you as happy as it does us. We hope everyone had a wonderful Christmas and New Year period. Best wishes for 2023.
- Peace, Your Change Overnight Team xo