Andrew and Ren are avid travellers and bloggers. We were fortunate enough to fall into their plan and adventures on a recent trip to Launceston. We asked them to share with us their experience at Change Overnight.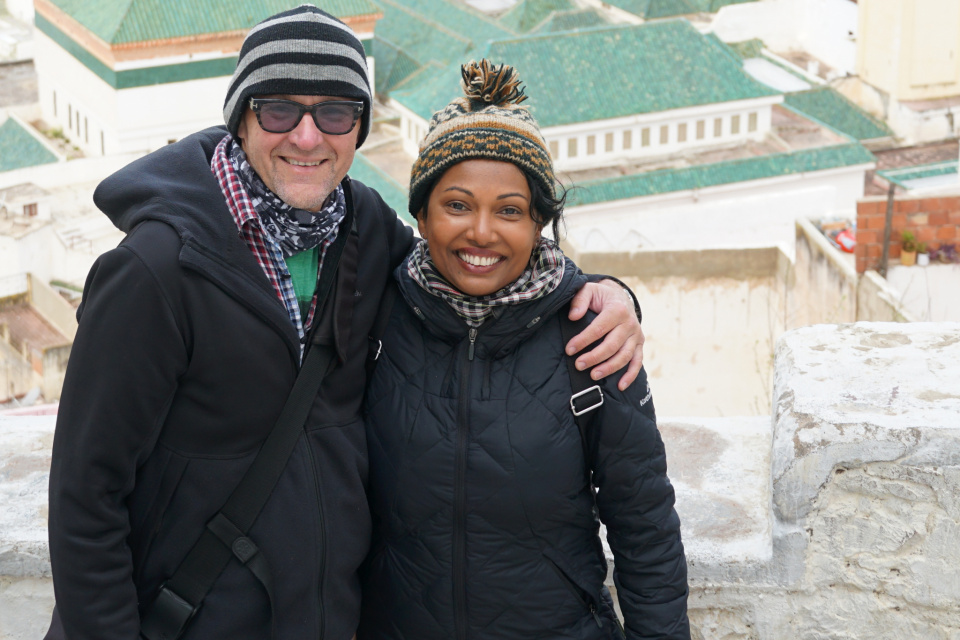 Morocco 2019
Which room did you stay in?
We were in Room K, a very comfortable one bedroom apartment.
What was your first impression of Change Overnight?
We loved the edgy urban feel of the black painted building as we drove up to it. However, the next step of getting into the carpark didn't go as smoothly as planned. The keypad had obviously taken an instant dislike to me… but luckily I'd read about being able to access the garage through the main entrance, and I was able to open the roller door from the inside. I will definitely work on my keypad-relationship skills before our next visit :)
What did you love about your room?
We loved everything about our apartment! From the sensory hit of walking into a light filled room from a dark hallway, to the very comfortable furniture and bedding – we felt at home as soon as we entered the space. The kitchen had everything we needed to self-cater dinner and breakfast, and the sunny courtyard was lovely for a pre-dinner drink. It was the perfect blend of form and function we look for in a hotel, especially when we travel for work.
Which charity did you choose to support?
We picked the Good Shepherd Agricultural Mission. However, it was a difficult choice as all eight charities are amazing organisations. We had to resort to a shortlist of three before making our final decision!
Why did you choose to support this charity?
We decided to choose a charity that offered very immediate help, and addressed a crucial everyday need. We thought the provision of 86 nutritious meals to children at the orphanage through one night's stay was an amazing contribution.
Overall, any final comments on Change Overnight?
We were so glad that we booked a stay at Change Overnight. Not only do we absolutely love the social enterprise ethos of the business, but we also had such a comfortable and enjoyable stay at the hotel. We sincerely hope that this social enterprise model catches on with other hotels and service provision businesses. We will definitely be back!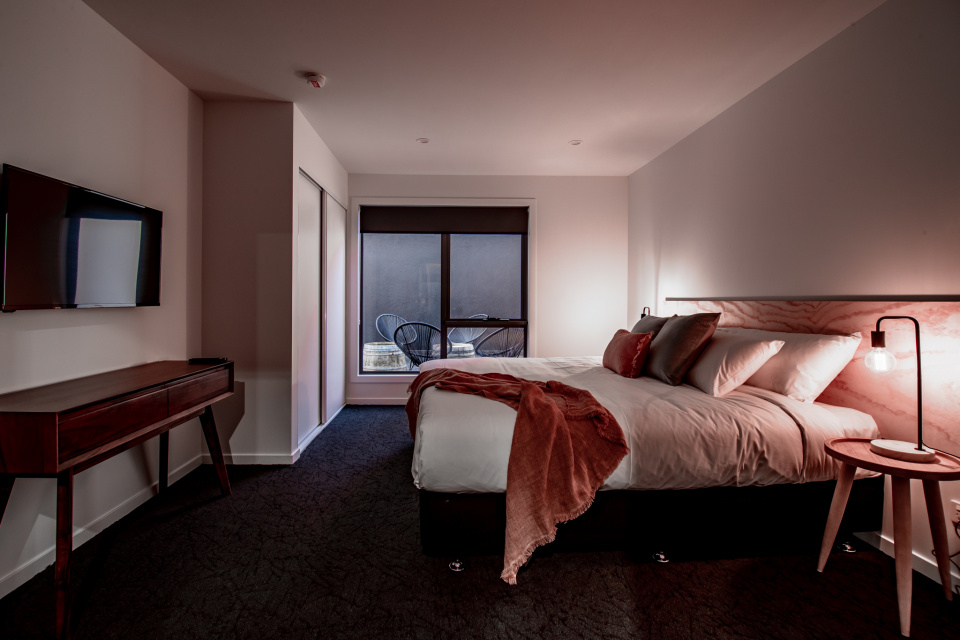 Thank you so much for sharing your Change experience with us, and supporting one of our eight amazing charities. Looking forward to having you back again in the future!

Andrew and Ren stayed at Change in November 2020. If you wish to follow more of their adventures your can via @ajmasterblaster and @bigworld.smallcookie.