We recently caught up with Binu Thampy from The Freedom Center. The Freedom Center works with teenagers and adults to up-skill and expose individuals to seek further opportunities for their life. They are well and truly breaking the cycle of poverty.
The Freedom Center is based in the heart of Kolkata, India, and gives these young adults the opportunity to let their spark shine, through education, work experience and friendship.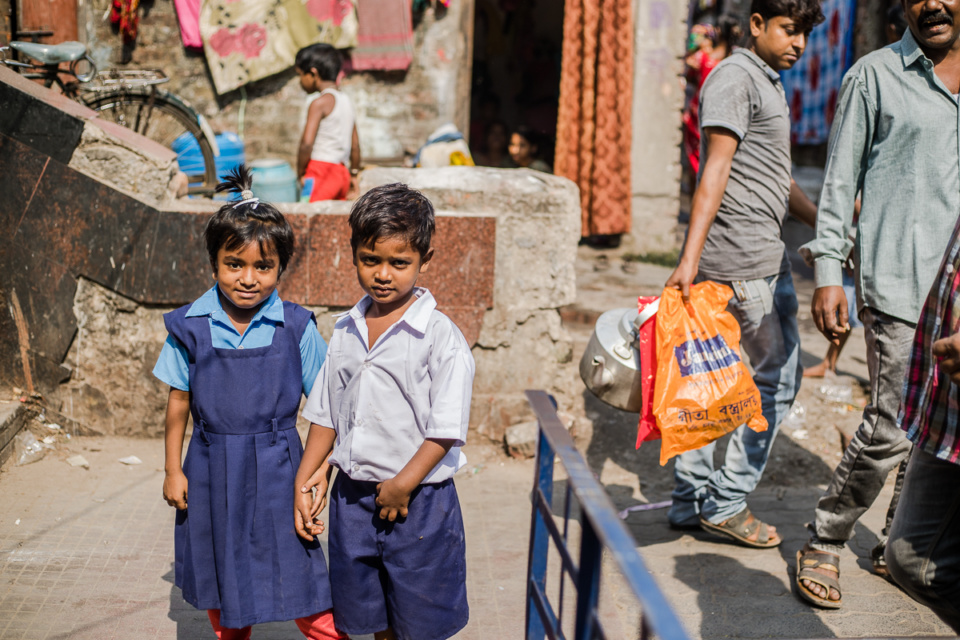 Name of Cause: The Freedom Center (India)

Name and position? Binu Thampy - Director

What is the purpose of your cause? Our main purpose is to make young people employable. Unemployment is the biggest cause of poverty. Lack of qualifications or any training reduces the chance of being employed in a densely populated nation like India. Freedom Center is very focused on making young people employable and helping their future.
How did get involved in this cause? When we initially started the work in the slums among kids, our eyes were opened to hundreds of thousands of young people who were school dropouts. They were depressed and dejected without any hope for the future. That's when a deep desire came in my heart for these young people. To have a place where we can gather them and encourage them. To let them know that we believe in them. That's how The Freedom Center started.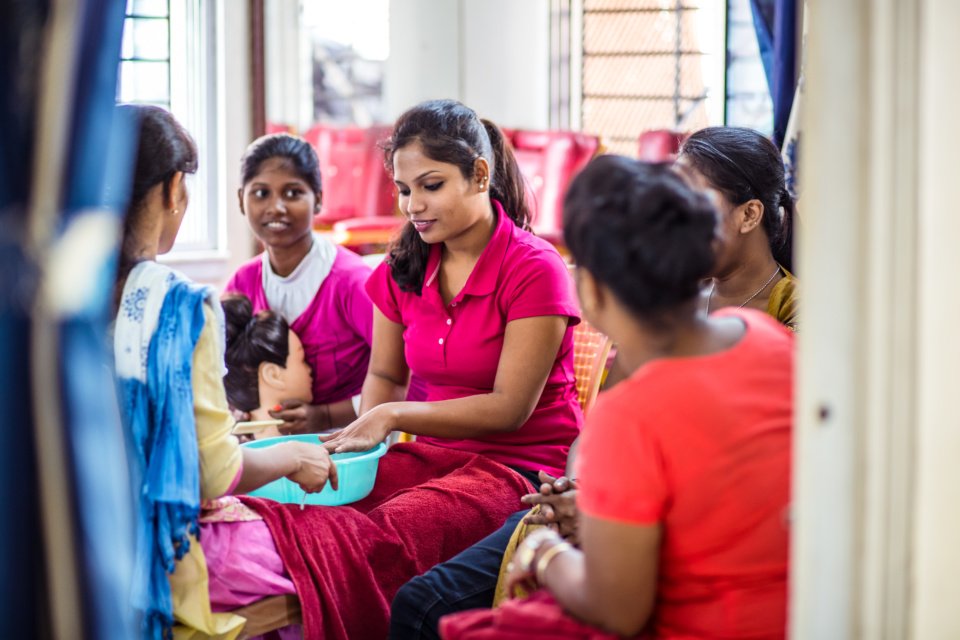 Why is this your passion? My passion is to see people free from the chain and cycle of oppression and poverty. The youth are the future of any nation. I can see unending possibilities in the lives of each young person if they are given a small helping hand.
What is your hope for the future of this world? We are all created equal, but we are not born with equal opportunities. The future of the world very much depends upon the people who have the power to bring about change in their world. My hope is that people will engage more and be more involved in causes that they can make a difference.
One piece of advice you wish you could give to the younger generation? Have more compassion. Compassion is the best weapon to fight the ills of this world. Even if you can't change the whole world, you can make a difference in the life of one person. Compassion helps you to see things differently.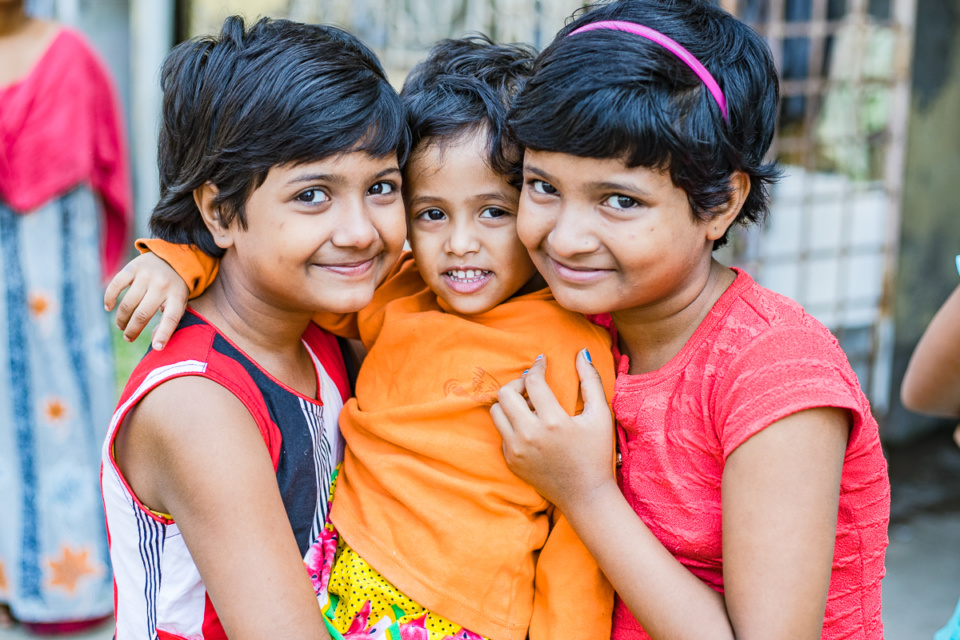 Where do you hope to see The Freedom Center in 10 years? We want to see The Freedom Center actively making a difference in 10 major cities of the Indian sub-continent. Breaking the cycle of oppression and lifting people out of poverty.
How can people help? The young people in The Freedom Center program are not able to pay for their expenses for the trading we offer. We need partners who can sponsor the students for their 4 months of training (2000 rupees a month, roughly $45 AUD).
We also need people who can come and volunteer to train in computers, leadership, personality development, English language, beautician training, graphic designing, bookkeeping, business management etc..
What does Change Overnight mean to The Freedom Center? The Freedom Center is really honoured to be partnering with Change Overnight. When you stay at Change Overnight you are lifting someone out of poverty... you are putting food on someone's table... you are putting a roof above someone's head... you are ensuring women are living in a safer world.