What a great start we have had to the year! We couldn't wait to share our donation figures from the January - March quarter with you.
With your help, we have been able to provide more education, medical assistance and support to those who need it the most, as well as so much more! Check out the stats below for more detail on our impact so far in 2021.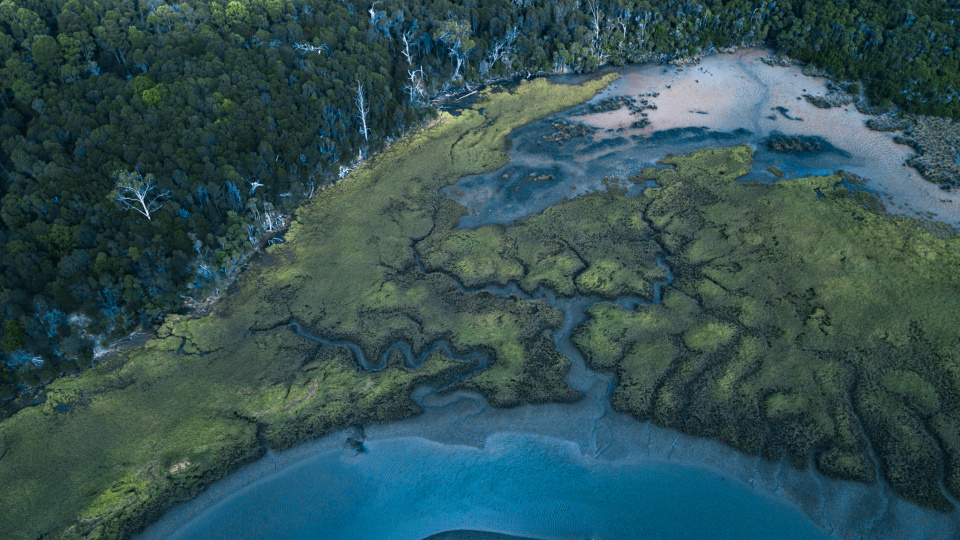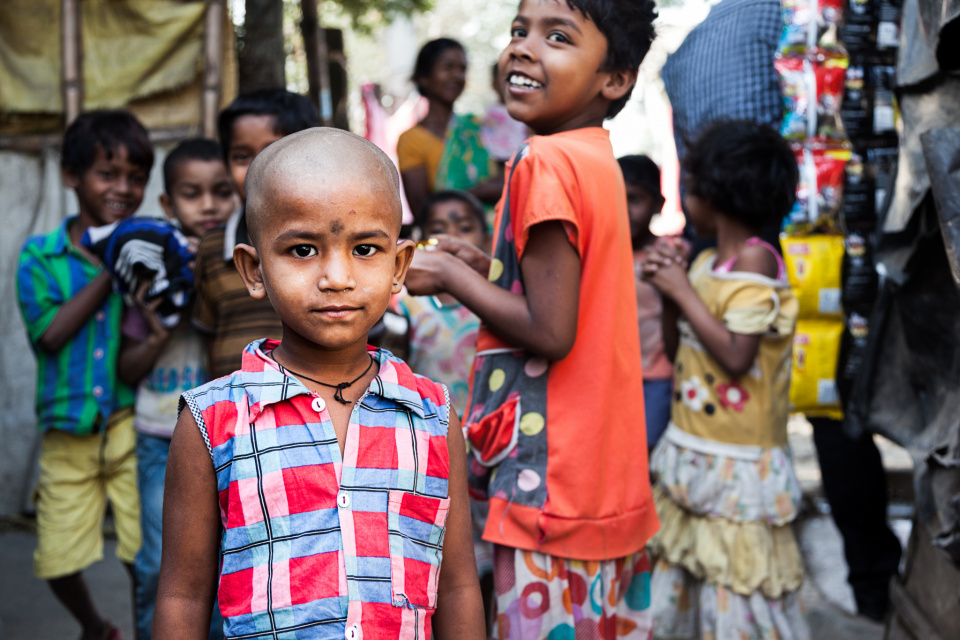 The team here at Change Overnight can't thank you enough, because without your support we would not be able to create #abetternightssleep and have this impact on so many lives! So thank you again for being apart of the Change journey!