Happy Friday crew! The end of financial year can sometimes seem like a drag. Filled with an abundance of boring equations and what seems like an endless amount of boring paperwork for most.
But we are here to take your mind off tax time and instead have some fun with math.
Is there such thing? 100%! Just keep reading...

Did you know....
On average, Change Overnight is supplying 47.77 breakfasts everyday to children at GSAM Orphanage in India.
As well as, 2.5 weeks education gifted around the globe, EVERY SINGLE DAY?! That's 4.5 years in just three months! Crazy, right?
See, we told you this would be fun. Now let's dive into our remaining stats.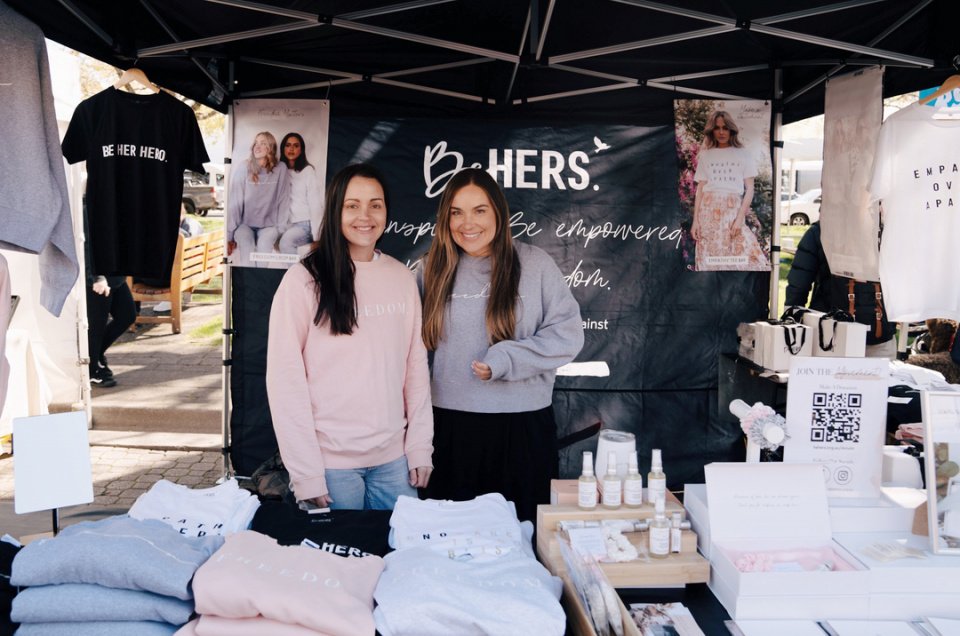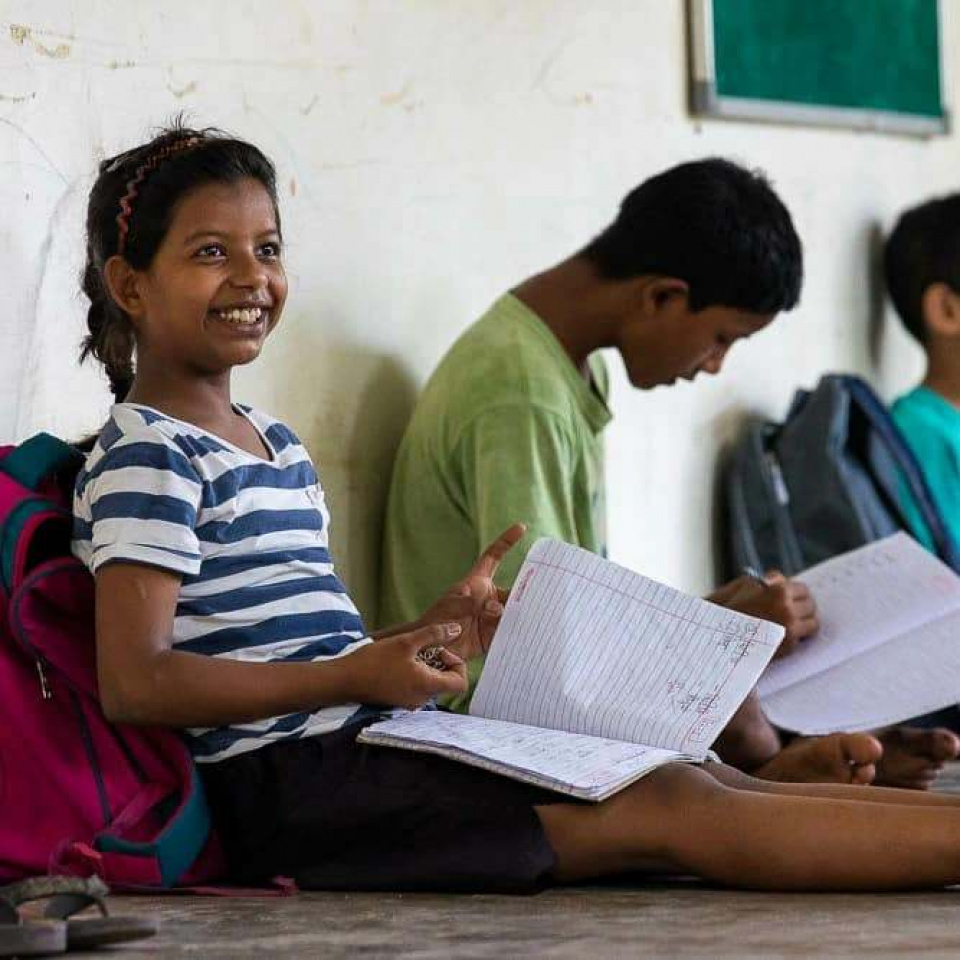 It is amazing what can be achieved over just a couple of months with the support of our amazing guests.
Thank you again to everyone who has chose to stay at Change Overnight this quarter, your stay truly makes a difference! Thank you for choosing #abetternightssleep
Until next time,
- Your Change Overnight Team